Margins of our clients by predictive analysis: we provide number of cycles remaining before change of status, and allow right decisions to be knowingly taken
Internal risk thanks to agnostic data tracking. Namely, alerts are triggered without any thresholds
Strategic options and business cases in order to get decision aid based on deep learning approach
About Us
AlgoForYou™ is an editor and integrator of its solutions based on 10 years of R & D experience in mathematics leading to a very rich library of algorithms oriented on predictive analysis and a unique know-how.
Our advanced technology enables our customers in all sectors to accelerate their digital transformation process. With experience in the aerospace sector and offering predictive maintenance solution based on a patented technology, the various programs and algorithms are available to our customers to ensure faster development and delivery with short processes.
Our technology and know-how have already been validated by major aeronautical principals who have recognized our ability to process large amounts of data in very short time and to produce event signatures that make operational decision quickly possible. This technology is available in all sectors of the service or industry, from sales actions to product design. Our know-how associated with our adaptable algorithms is a major asset in the gain of performance and satisfaction, source of important incomes' increase for our direct customers.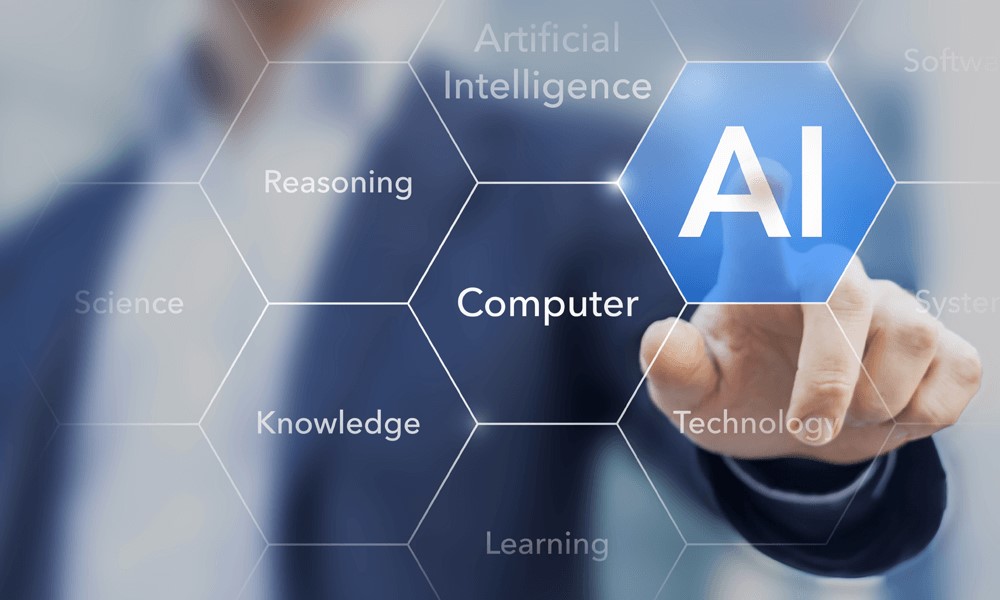 A unique non-supervised technology, the process is fully automated from data collecting to data treatment. Our clients can inject their own models for challenging results. Experts intervene at the end of process, the final result of which is to optimize competitivity.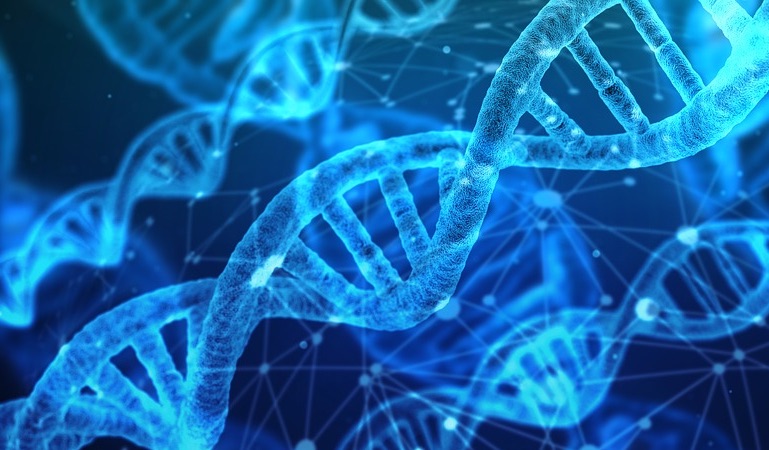 A unique offer based on solid foundation of algorithms, a software with patented methods and a college of experts build our dna. Adding to this, a few completed proofs of concept on predictive maintenance in aviation industry and simulation in railway industry.
A unique approach by mass data analysis to dramatically reduce risk on operations and furiously increase return on investment and rentability for our clients. We automize all process with low added value and help human beings focus on processes with high added value.
Services
From a common algorithm engine, AlgoForYou™ offers several adapted services rejoining your business.
Sample of Facts
We are highly focused on improving margin and safety of our Clients
4000000
Total Flight Hours Analyzed
150
% Return on Investment